* TM Trademark of the National Foundation for Celiac Awareness. Used under license.


Welcome to BosquetGourmet.com by Aii, Inc. We are your source for delicious gluten-free mixes. We're dedicated to giving you the very best gluten-free foods, with a focus on quality and flavor.
Over 50 Years of Experience
We are now proud to offer our new line of Bosquet Gluten-Free Mixes made with care in our certified gluten-free facility.
Our products are certified by the Gluten-Free Certification Program (GFCP), which is endorsed by Beyond Celiac. All of our mixes are tested using the ELISA method and contain less than 10 ppm of gluten. Aii, Inc., is an SQF (Safe Quality Food) certified facility guaranteeing both food safety and quality. We operate under the highest of industry standards to provide safe and reliable products.
We hope you enjoy our products as much as we enjoy offering them to you. If you have any questions or comments, please don't hesitate to contact us.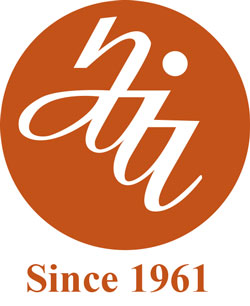 Aii, Inc.
Flanders, New Jersey 07836
service@aii1961.com
1-877-247-5282